Maxwell Physio, Rehab & Fitness
Welcome to Maxwell Physio, Rehab & Fitness
Maxwell can provide a bespoke tailored service depending on the clients circumstances. Maxwell can treat all types of injury to help resolve pain and take a client through to full rehabilitation and fitness plans.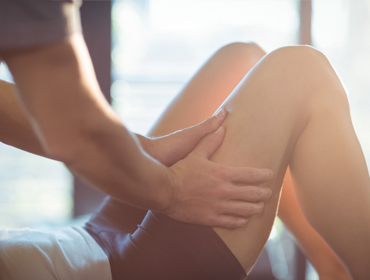 Physiotherapy
Physiotherapy helps to restore movement and function when someone is affected by injury, illness or disability. It can also help to reduce your risk of injury or illness in the future. Services include:
Treatment of Injuries
Resolving Muscular & Joint Pain
Shockwave Therapy
Functional Exercise Therapy
Acupuncture
Dry Needling
Massage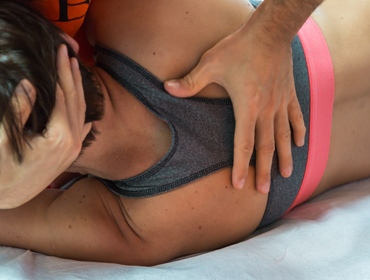 Rehabilitation
Rehabilitation describes specialised healthcare dedicated to improving, maintaining or restoring physical strength, cognition and mobility with maximised results. Typically, rehabilitation helps people gain greater independence after illness, injury or surgery. Services include:
Indoor & Outdoor Recovery Training
Injury Prevention Screening
Sport Specific Return to Fitness
Job & Lifestyle Return to Fitness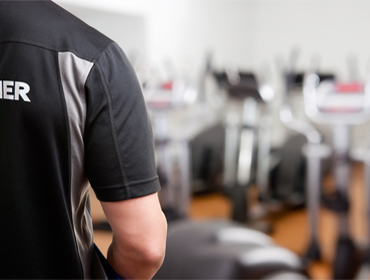 Fitness
Physical fitness is a general state of health and well-being and, more specifically, the ability to perform aspects of sports, occupations and daily activities. Physical fitness is generally achieved through proper nutrition, moderate-vigorous physical exercise, and sufficient rest. Services include:
Personal Training
Circuit Training
Nutritional Advice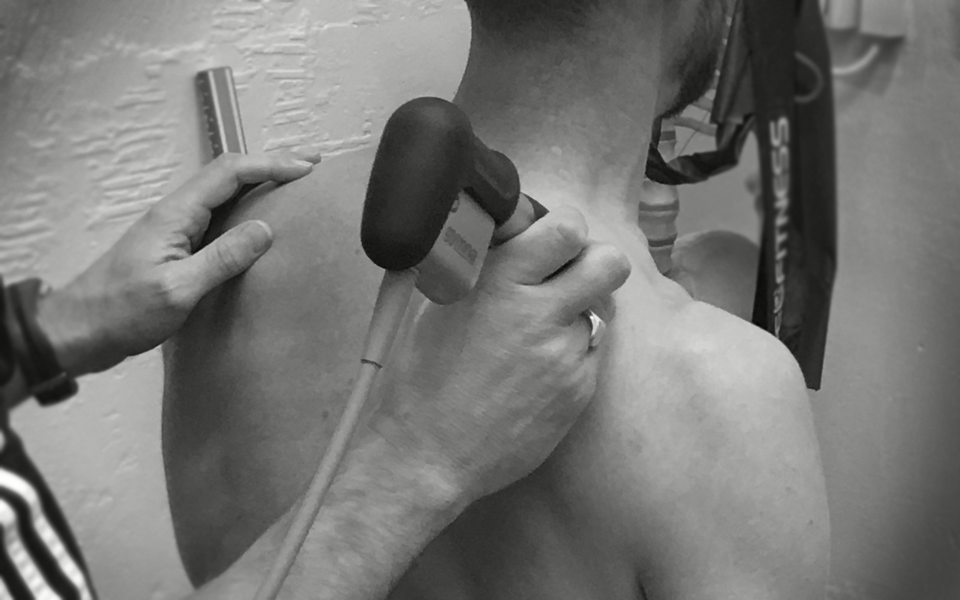 Shockwave Therapy
Extracorporeal Shockwave Therapy (ESW) is a treatment used in orthopaedics, physiotherapy, sports medicine and urology. ESW is used to treat a growing number of tendon, joint and muscle conditions including injuries such as achilles tendon, platar fasciitis, patella tendon (knee), osgood shlatters shoulder calicification and tennis/golfers elbow. The pros to having ESW is both fast pain relief and mobility restoration. Together with being a non-surgical therapy with no need for painkillers, it makes it an ideal therapy to speed up your recovery and cure various indications causing chronic or acute pain.
Extracorporeal Shockwave Therapy can effective treat:
Tendon, joint and muscle conditions
Shoulder Tendinopathy
Tennis & golf elbow
Heel, achilles and knee trauma
Degenerative disorders
Paul Maxwell Chartered Physiotherapist
MSc MCSP HCPC MSST Dip ST
Paul has over 30 years experience working in the sports industry and has a Masters Degree in Rehabilitation. Paul was previously a Premier League physiotherapist and fitness coach. Paul's extensive knowledge in physiotherapy, rehabilitiation and fitness has gained him a reputation for being one of the best practitioners in the UK.
Physio
Treatment of Injuries / Resolving Muscular & Joint Pain / Shockwave Therapy / Functional Exercise Therapy / Acupuncture / Dry Needling / Massage
Rehabilitation
Indoor & Outdoor Recovery Training / Injury Prevention Screening / Sport Specific Return to Fitness / Job & Lifestyle Return to Fitness
Fitness
Personal Training / Circuit Training / Nutritional Advice
WHAT PEOPLE SAY
MAXWELL'S CLIENTS
"I've known and worked with Paul Maxwell for over 10 years in his capacity as an elite level physiotherapist looking after professional footballers. Paul has a great blend of hands on practicality allied to huge knowledge and experience. I'm delighted he is now in his own practice, and look forward to continue working with him in the future."

Jonathan Webb
Former England Rugby Player & Leading Specialist in London & Bristol
"Had really bad back pain which recently became so chronic I felt like my spine was purely there to hurt me and could barely move in a morning. After a couple of sessions with Paul who spotted the problem immediately I'm realigned and the muscle tension eased. Paul is professional and knowledgeable and looks to treats the full mechanics not just the problem area so going forward his rehab experience is helping to keep mobilising and building strength so I can back to exercising."

Charlie C
Maxwell Physio Client
"Thank you Paul for finally giving me back my abilities to carry on with sports again after a 4 year injury that was on the mend in just under 4 weeks with intense exercises and training! I'm glad to be getting back into sports and being able to walk without pain."

Georgia H
Maxwell Physio Client
Treatments cost £35 for a 1 hour session...
Call now for a personalised quote…